AQUIMER supports competence centers
Working together
because...
 In order to ensure innovation in the sector, we are committed to supporting project leaders or to carrying out projects in line with our values. Our support includes the search for partners until financing is obtained and new products, services and processes are brought to market… Since the creation of the AQUIMER cluster, we have financed 110 projects, for a total budget of 210.9 million euros.
By joining AQUIMER, you will become part of a European network of more than 300 partners. Your skills will be solicited in a priority manner within the framework of the setting up of projects. You will also benefit from a new renown through our communication actions, as well as access to a large amount of information on the sector via the monitoring center. 
Find out more about membership.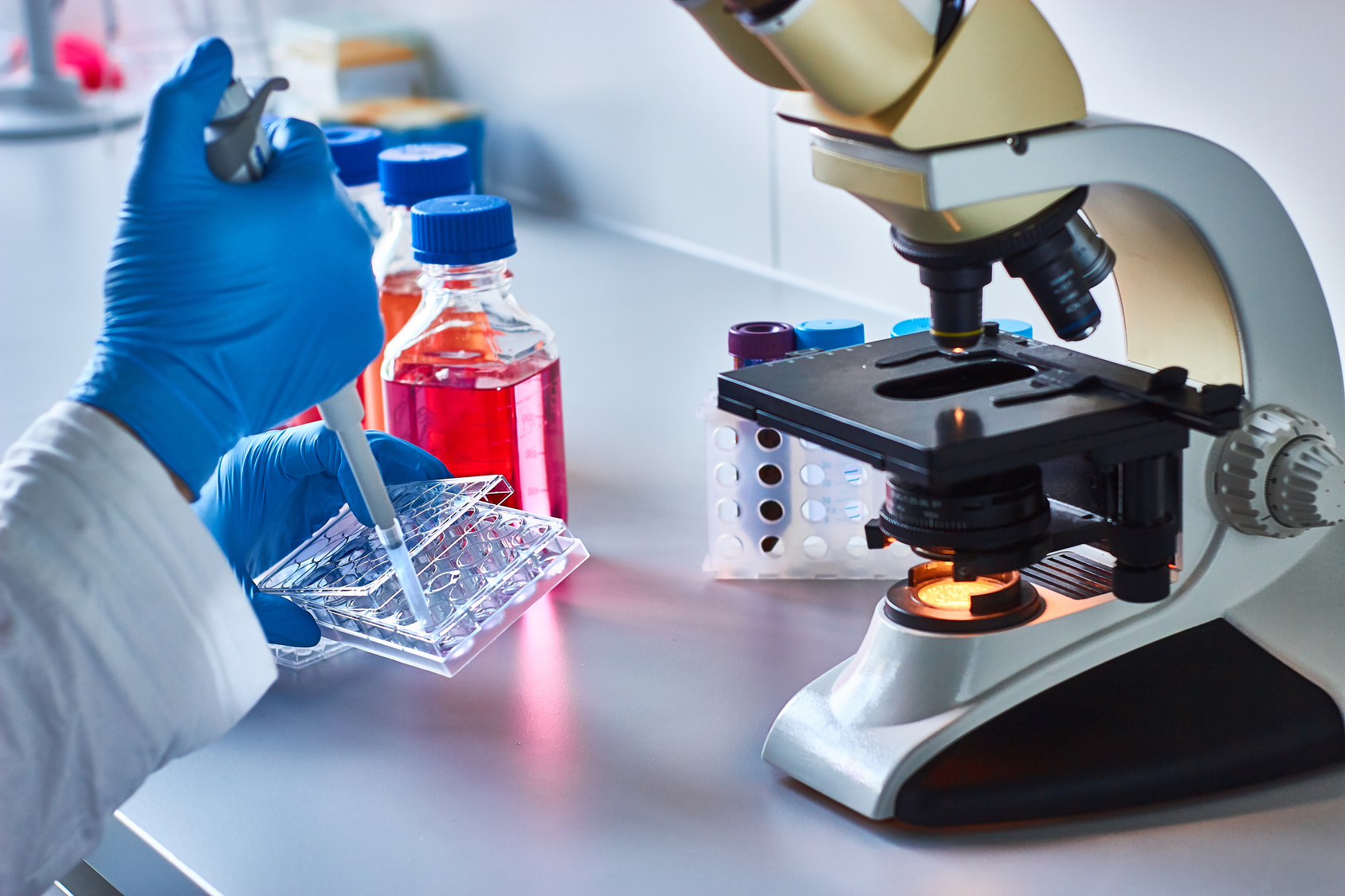 ZOOM on the
watch center
The Watch Center is a digital tool at the service of your company. It covers diverse and qualified sources (national and European regulations, international scientific publications, market and economic studies, results of national and European research and innovation projects, specialized press…) to provide you with synthetic, updated, and confirmed information.
The main services provided by the Monitoring Center:
       

Access to articles published on the Watch Center's website;

       

Question-and-answer service reserved to AQUIMER members within the limit of 8 hours per year;

       

European legal and regulatory watch;

       

Synthetic files using exclusive databases; 

       

Results of projects of collective interest.