AQUIMER supports companies in the aquatic products sector
Working together
because…
For 20 years, we have been advancing alongside companies in the aquatic products sector. Specialising in the fields of aquaculture, fishing and processing, we support you in your innovation and development projects (from finding partners to obtaining financing and bringing new products, services and processes to market). 
By joining AQUIMER you can create new professional opportunities by joining a network of more than 151 members and more than 300 partners with complementary skills. You will also benefit from a new renown through our communication actions, as well as an access to a large amount of information on your sector of activity via the watch center.
Find out more about membership.
With a view to development and innovation, we offer services open to all (members and non-members). You can request our services and expertise to access the following services: co-design (creativity workshops), personalized monitoring, development strategy and health and safety risk management.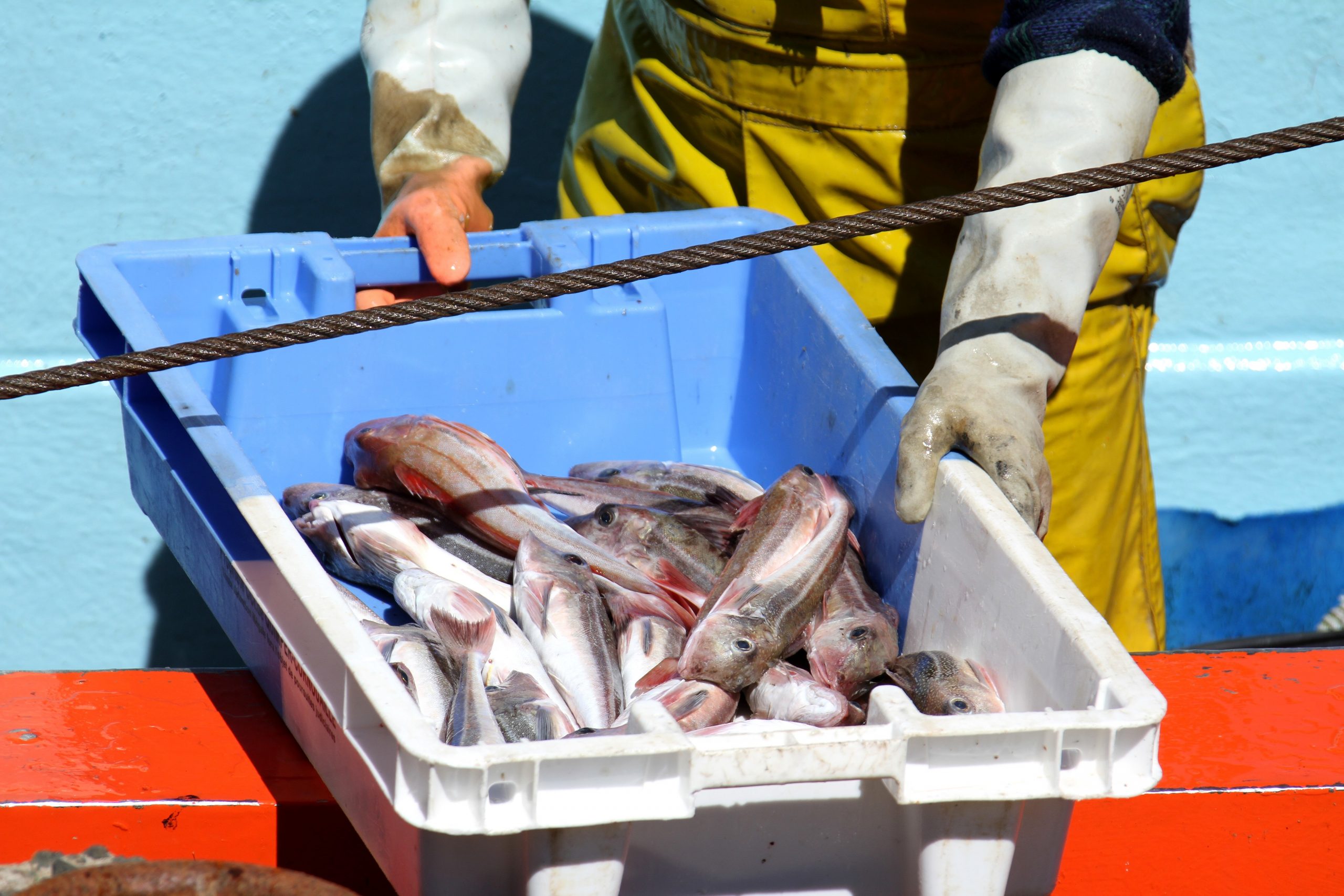 ZOOM on the
watch center
The Watch Center is a digital tool at the service of your company. It covers diverse and qualified sources (national and European regulations, international scientific publications, market and economic studies, results of national and European research and innovation projects, specialized press…) to provide you with synthetic, updated, and confirmed information.
The main services provided by the Monitoring Center:
·        

Access to articles published on the Watch Center's website;

·        

Question-and-answer service reserved to AQUIMER members within the limit of 8 hours per year;

·        

European legal and regulatory watch;

·        

Synthetic files using exclusive databases; 

·        

Results of projects of collective interest.
Aquimer has also put us in touch with international players who match our market target
Technological innovation and research, with the support of the Aquimer cluster, allow us to improve product preservation by managing cold production as well as possible and reduce our environmental impact
COPALIS' dynamism and its capacity to innovate and invest in research have been supported by a close partnership with the AQUIMER competitiveness cluster for 13 years now. In total, we have participated in 11 projects labelled by the cluster.
REYNAUD relies on the services offered by the AQUIMER cluster in terms of regulatory watch, technology watch and information sharing workshops to feed our thoughts on innovation and research