AQUIMER supports institutional players
Working together
because...
For 20 years, we have been committed to innovation in the aquatic products industry. Thanks to our expertise and our network of more than 300 European partners, we can identify the skills you need and provide our expertise prior to your support or financing.
By joining AQUIMER, you will have access to a large amount of information and news on the sector via the monitoring center and will be supported in the promotion of your actions.
Find out more about membership.
 With a view to development and innovation, we offer services open to all (members and non-members) You can request our services and expertise to carry out a specific and personalized study on subjects specific to the aquatic products sector.
 Whether you wish to stay informed of the latest news in the sector, identify new skills or promote your actions, we will help you in your efforts!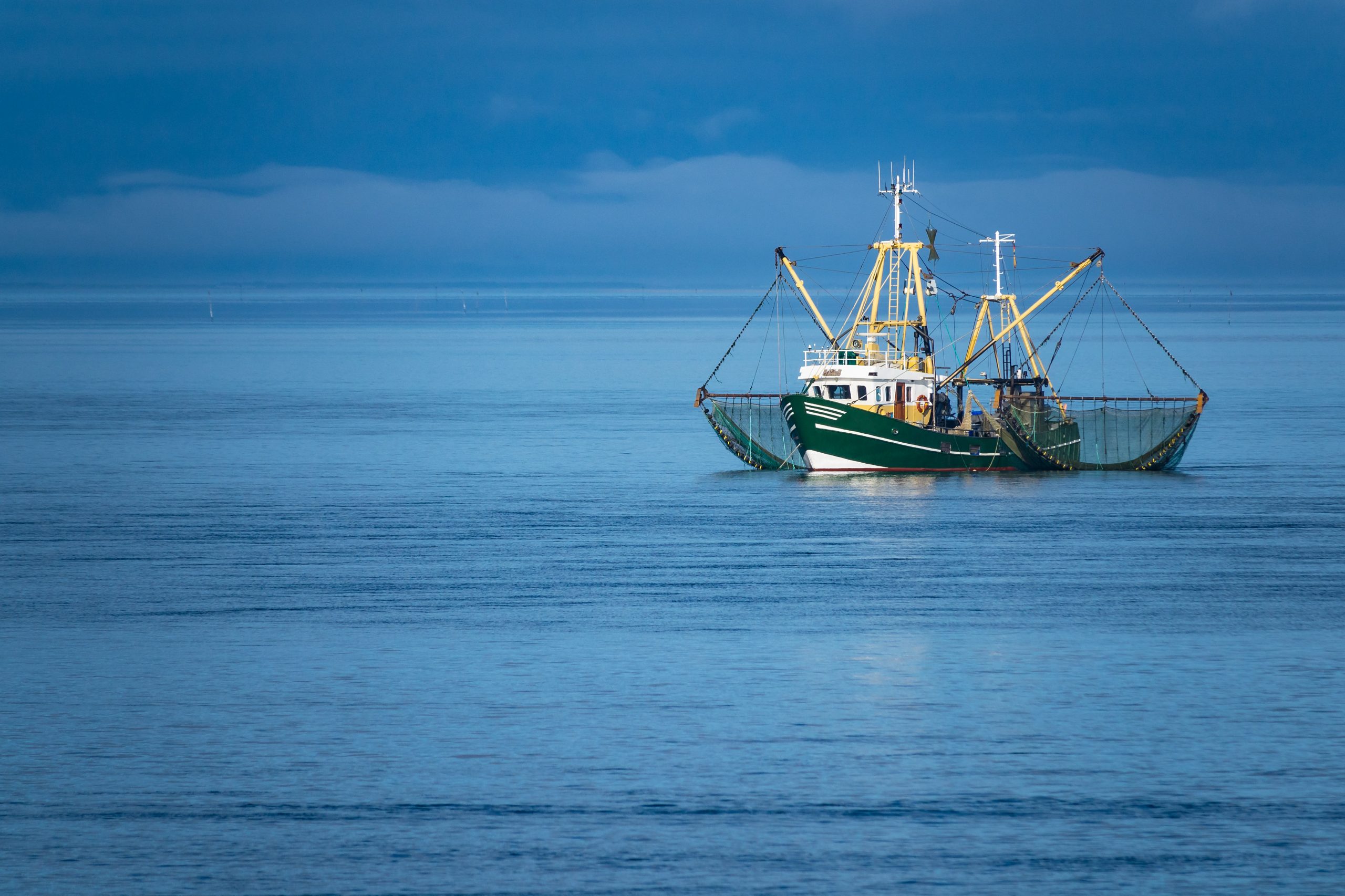 ZOOM on the
watch center
The Watch Center is a digital tool at the service of your company. It covers diverse and qualified sources (national and European regulations, international scientific publications, market and economic studies, results of national and European research and innovation projects, specialized press…) to provide you with synthetic, updated, and confirmed information.
The main services provided by the Monitoring Center:
Access to articles published on the Watch Center's website;
Question-and-answer service reserved to AQUIMER members within the limit of 8 hours per year;

European legal and regulatory watch;

Synthetic files using exclusive databases; 

Results of projects of collective interest.